No exact matches found, but we did find restaurants near your location. You may refine your search using the filters provided.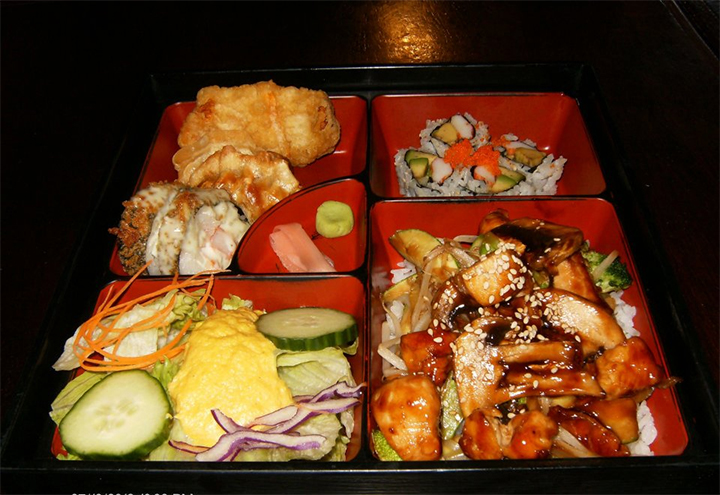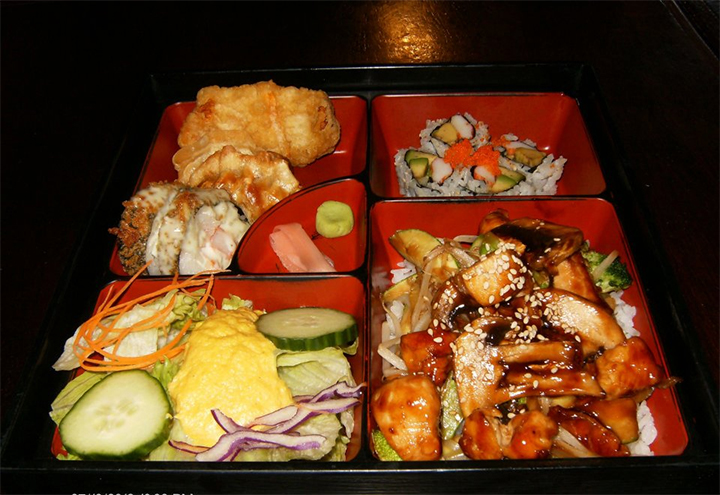 Little Tokyo Sushi Bar & Grill
1401-J SE Maynard Rd., Cary, NC, 27511
(919) 467-5011
Japanese | Sushi

Thai Spices & Sushi
986 High House Rd., Cary, NC, 27513
(919) 319-1818
Thai | Sushi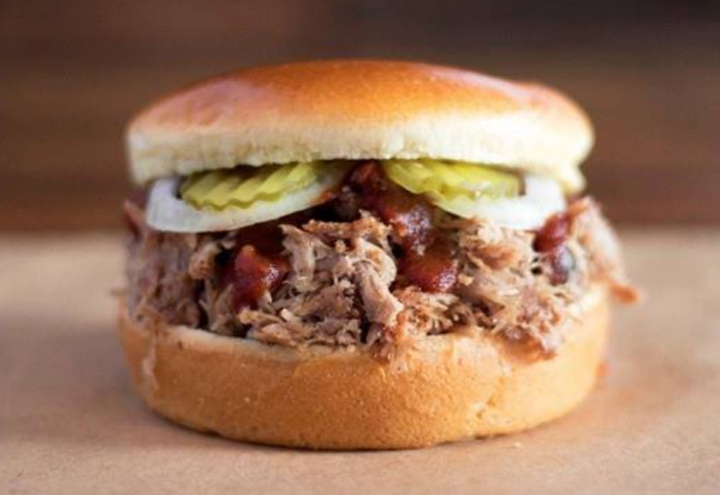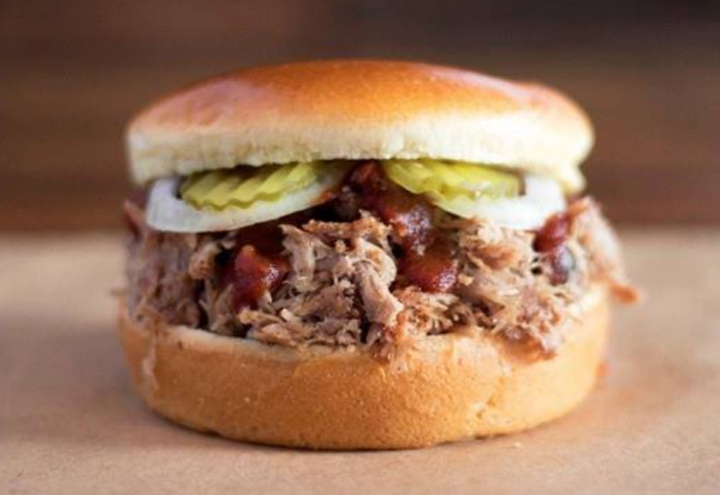 Dickey's Barbecue Pit
1102 Parkside Main St, Cary, NC, 27519
(919) 342-0212
Barbeque | American
NATIONAL PARTNERS
Check out some other deals we have with businesses across the nation.
DINING DISCOUNT PASS
DISCOUNTS FOR 6 months at over 170,000 restaurants and retailers nationwide. Use at multiple restaurants, multiple times, for 6 months. We have something for all tastes and appetites.
Get a Dining Discount Pass

Email Sign Up
Free Savings, specials and more when you sign up.